THE BARISTA LEAGUE: BERLIN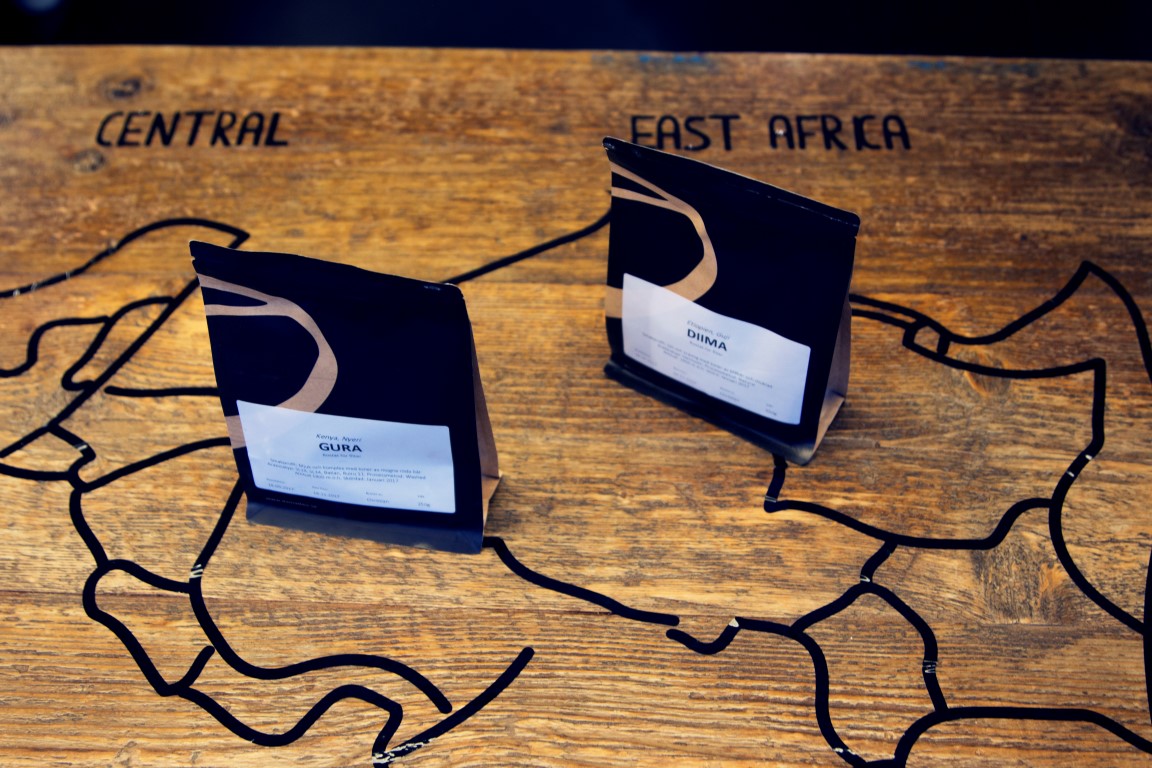 Nora Šmahelová - Chapter One Coffee
Nora is a force of nature. She is a co owner of both Chapter One Coffee and Coffee Profilers in Berlin. She is a WCE representative. She has trained many a Brewers and Barista champion and somehow among all of that still manages to be an extremely talented artist.
Trude Skjold Løken- Kaffa Oslo
Trude comes to us from behind the roaster at Kaffa in the cold northern Oslo. After stints as a tattoo artist, bar tender, barista and store manager she is has been roasting (and apparently driving forklifts in heels) at kaffa for the past year. She is also a former national rowing champion and has promised she can drink you under the table.... sounds dangerous.
Kaya Caretta - Nordic Approach
Boss of the labs at Nordic Approach, former Barista League judge and all round superstar human being, Kaya is one of our favorite people to have around and we cant wait to have her back at the judging table again!
ROUND 1 - BARISTA SKILLS
Teams are given an espresso machine, a mystery coffee and Oatly's iKaffe. At the end of 15 min they have to present 4 single espressos and 4 Oat drink beverages to the judges. One espresso and one milk drink will be given to the waiting audience.
Espressos will be judges on taste balance, texture and flavour.
ROUND 2 - SENSORY SKILLS
Teams will be presented with a large map of the world and 5 coffees. They will have 5 minutes to identify where each of the coffees are from and place them on their corresponding countries on the map.
A list of 10 potential coffees will be released prior to the event.
As if the glory and the trophy weren't enough we will be sending the winning team to origin! Thats right - the winning team will be heading to COSTA RICA, courtesy of Nordic Approach. They will be hosted by Nordic Approaches country manager for Costa Rica Marianela Montero and her family at their farm Don Eli.
"Costa Rica is probably one of the most developed origin countries in the world and people can have access to the story behind each coffee which makes it all so unique and interesting." - Marianela Montero
We are so jealous and cant be more happy to be sending our lucky baristas along to Costa Rica!