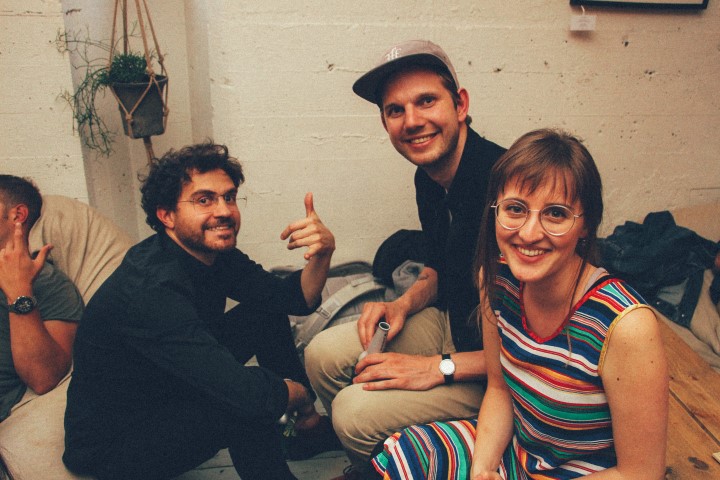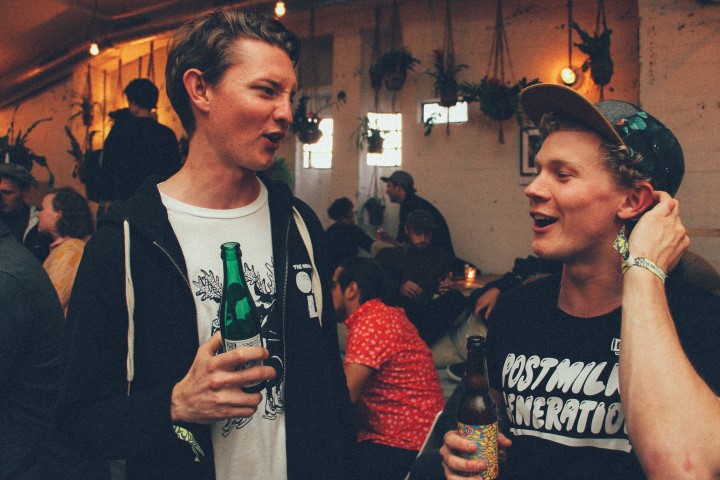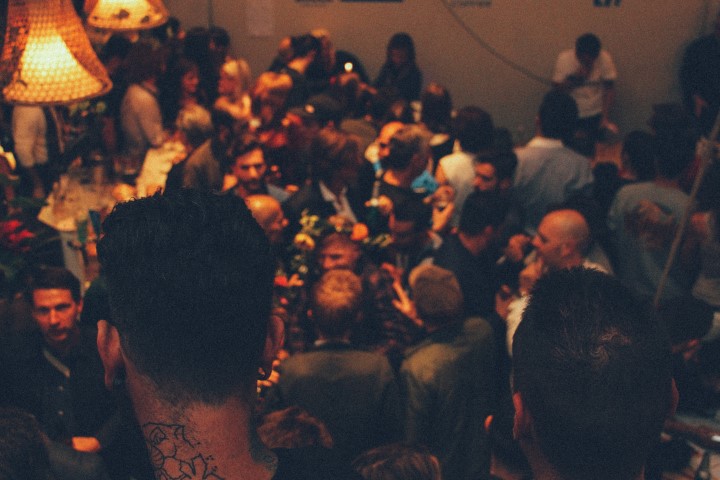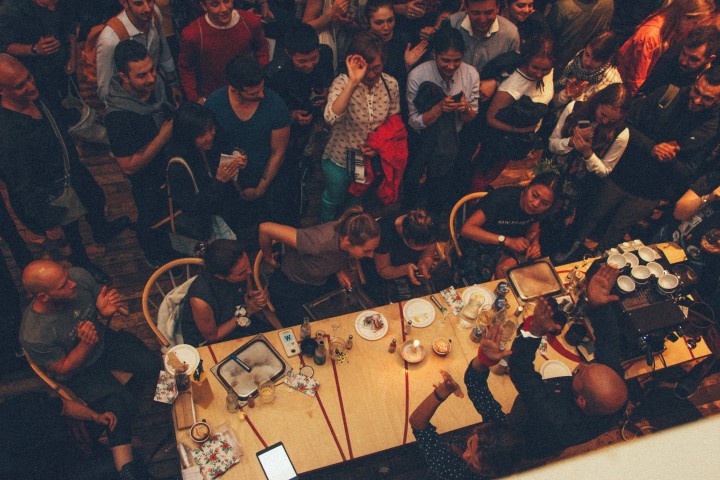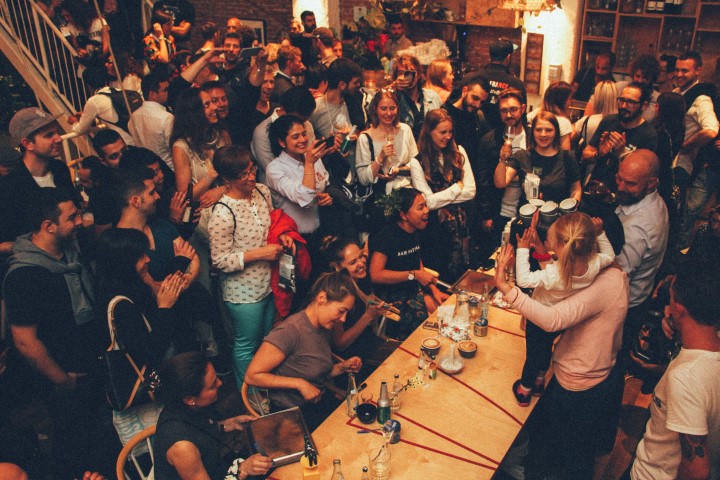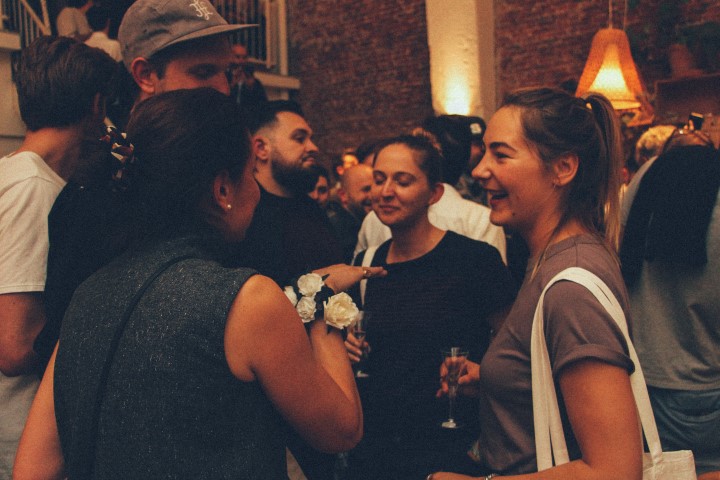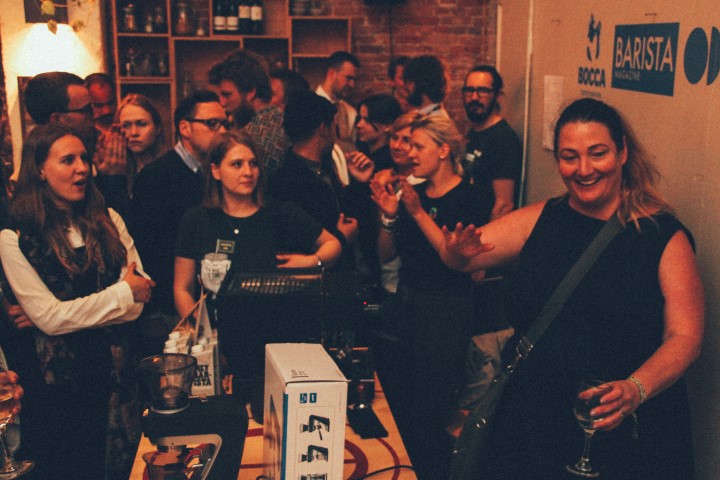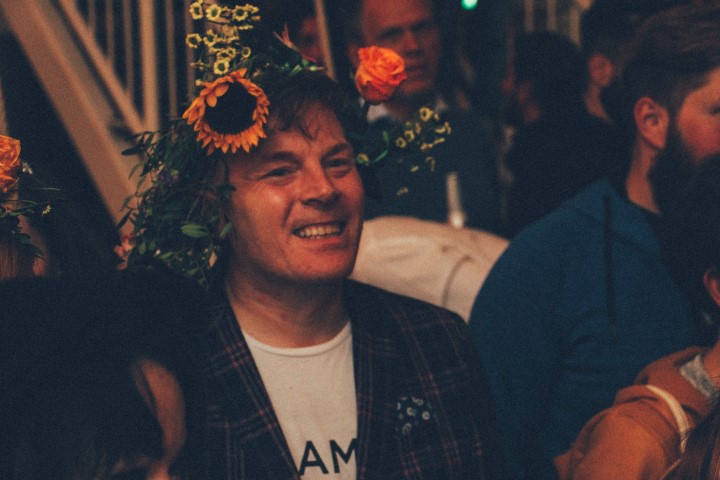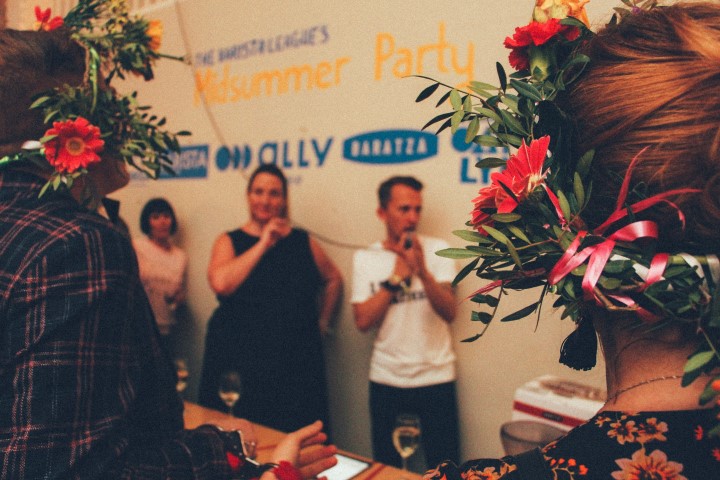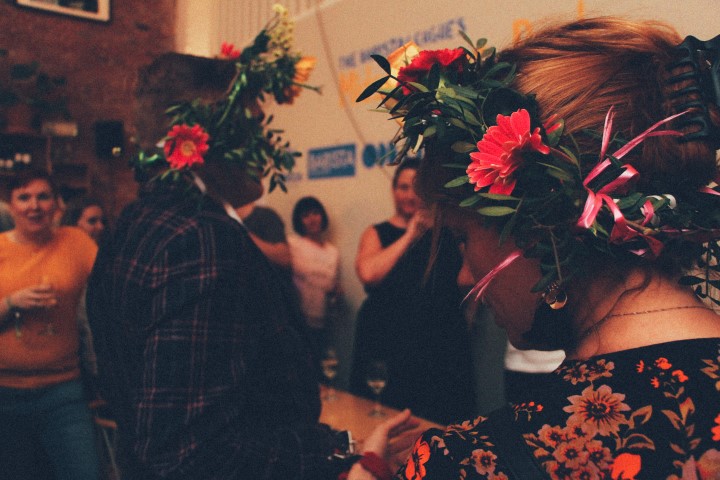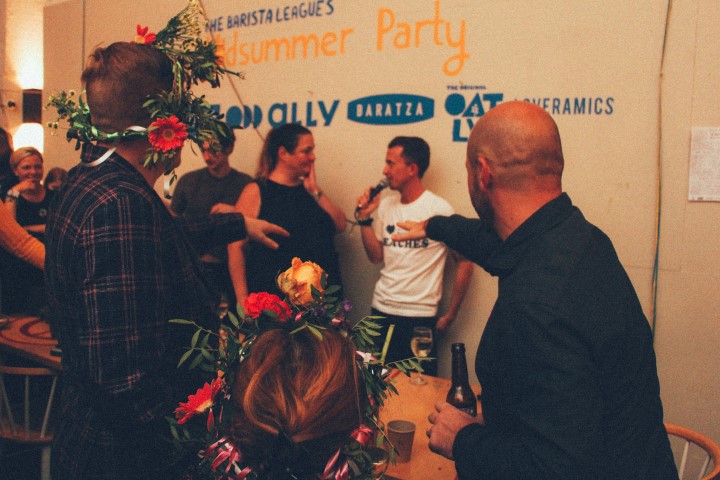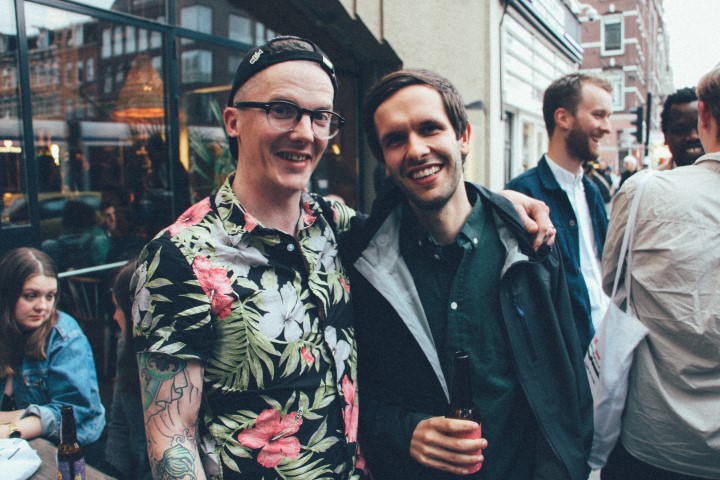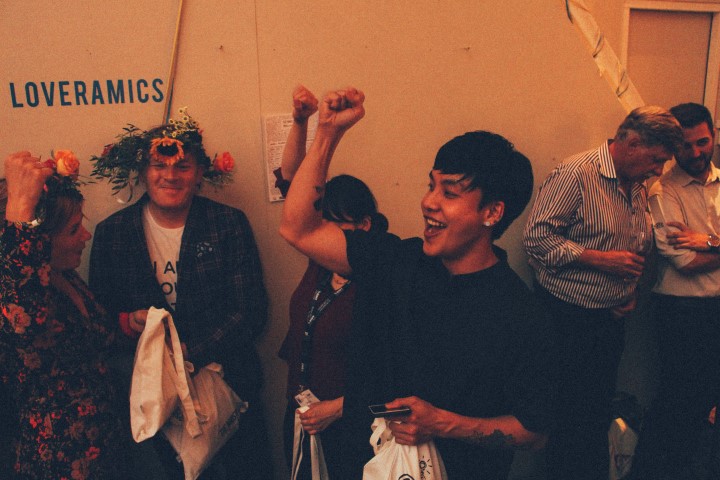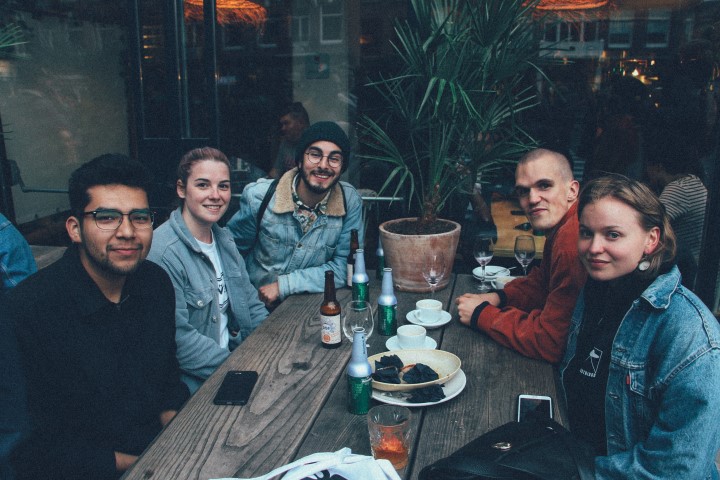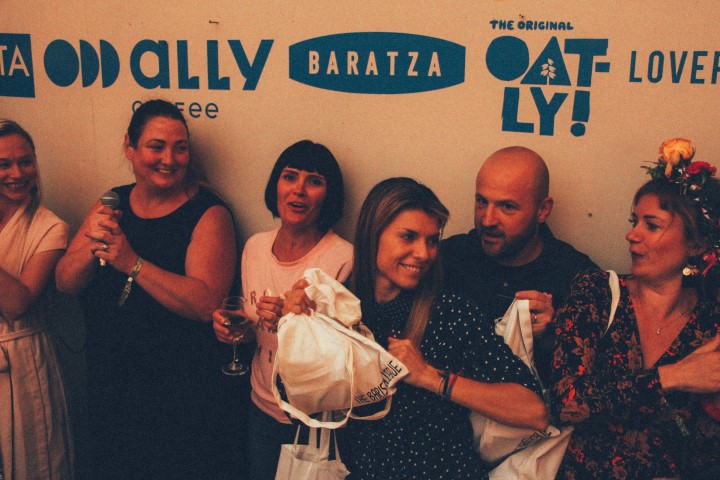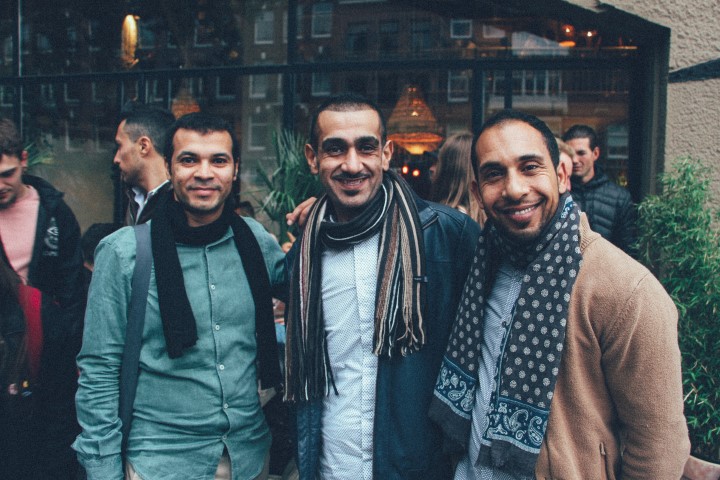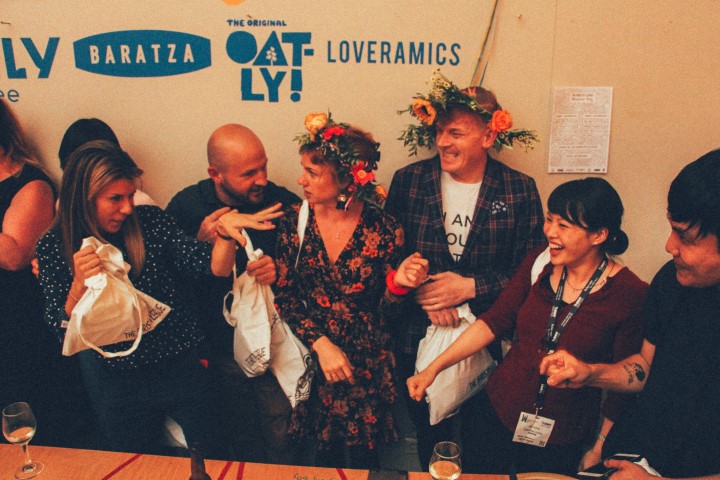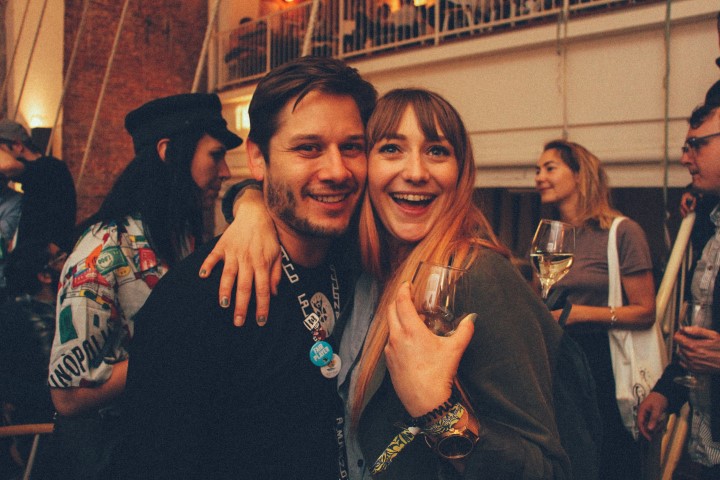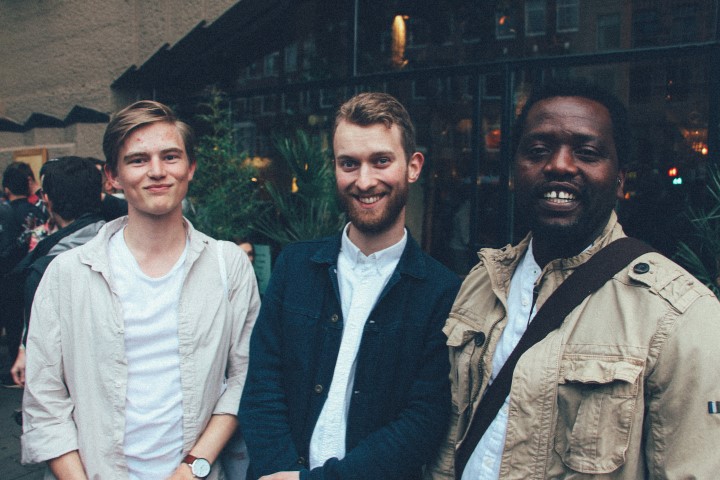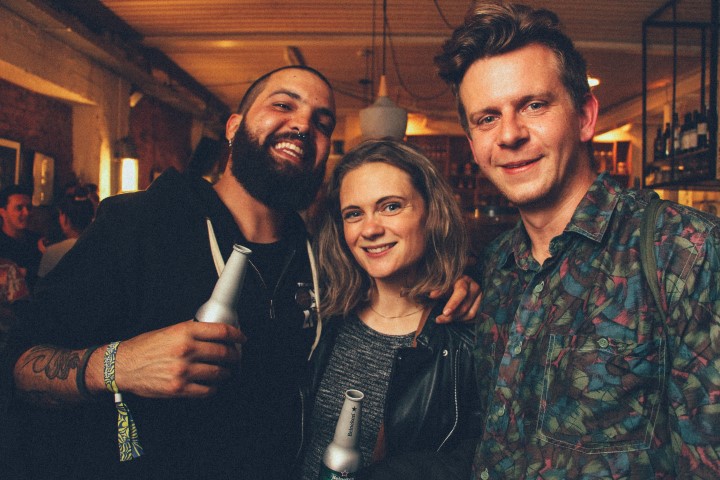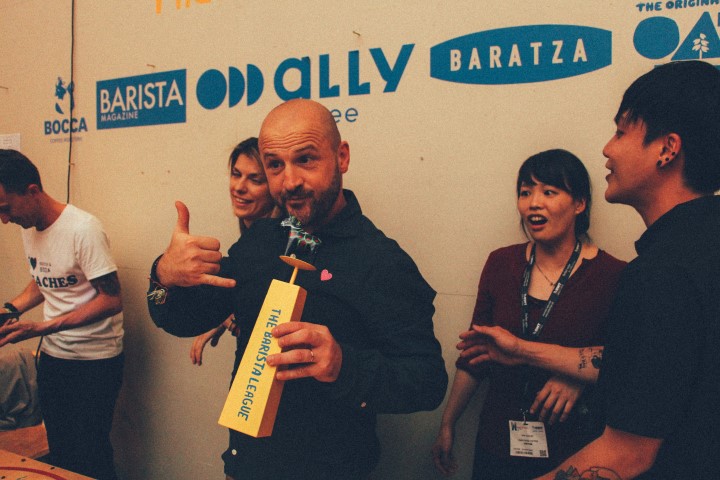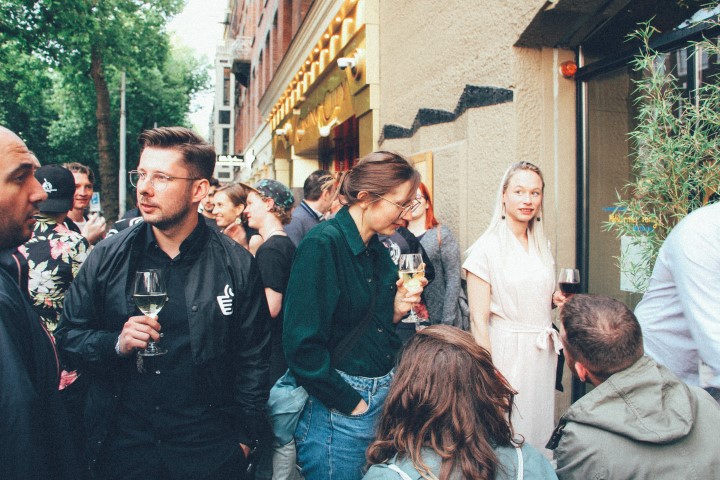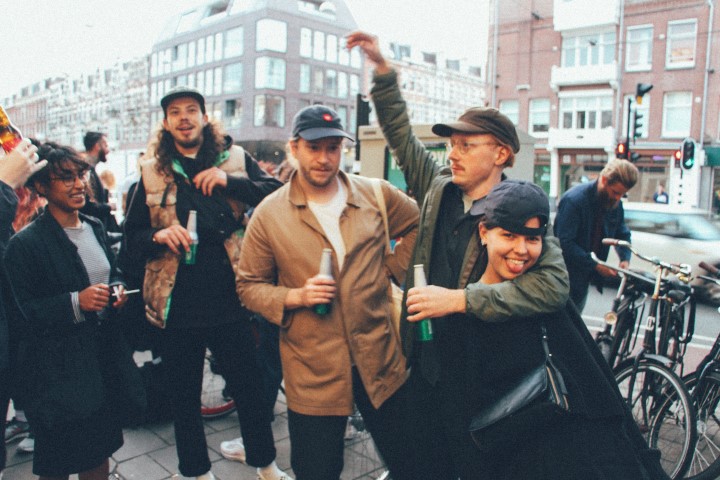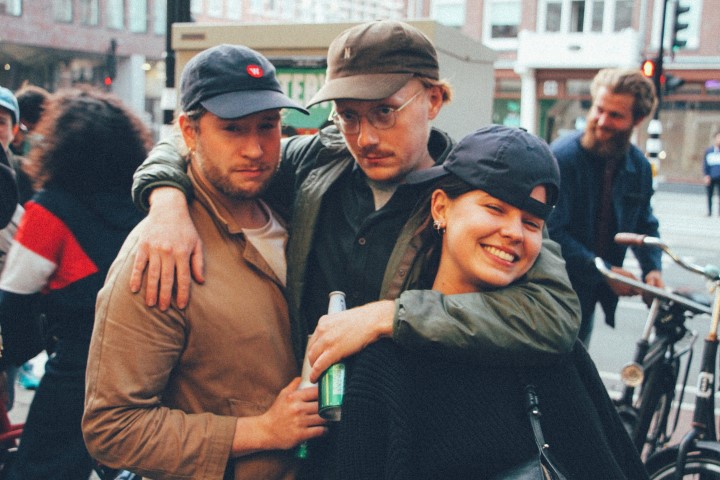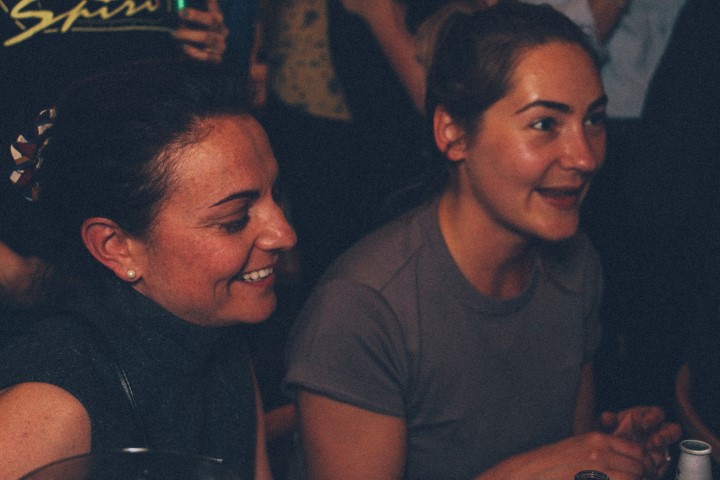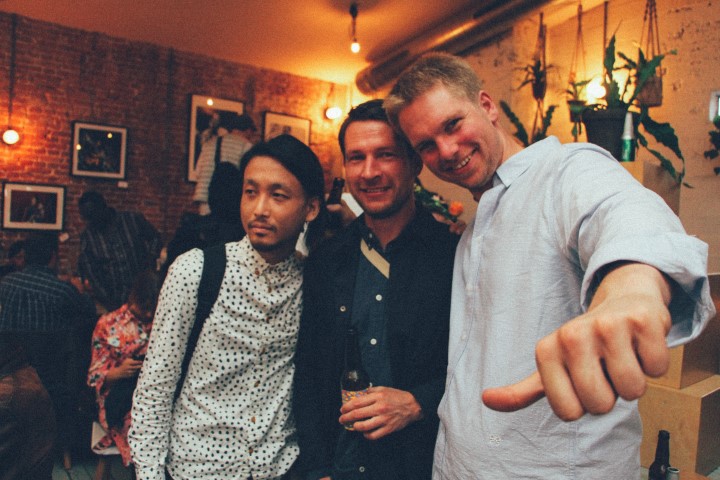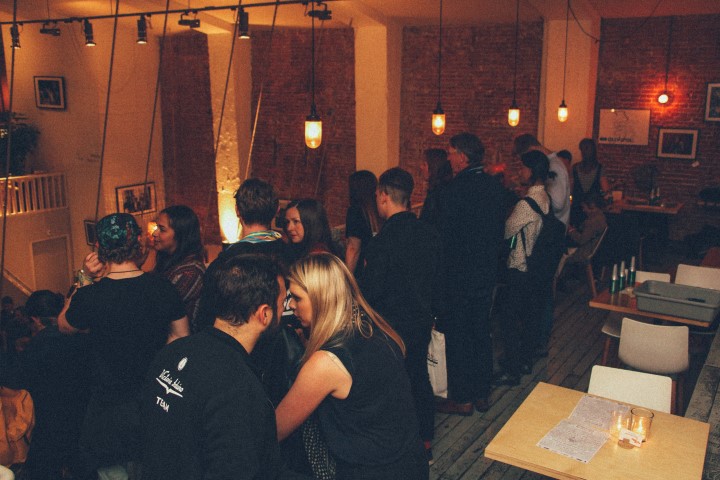 The Barista League, Ally Coffee and Barista Magazine are back in 2018 bringing you the most exciting party during the World of Coffee in Amsterdam.Escape the harsh, artificial lights and airless conference rooms and come party with us at the gorgeous space at CT Coffee & Coconuts.
Entry is free - and for those lucky enough to get one of our Midsummer Party wristbands there might even be some drinks for you. Make sure you find us or any of our partners at the World of Coffee and grab a wristband off us.
THE TEAMS
There is no use hiding that we are all coffee competition nerds, so for this event we thought we would do a special 'royalty of competition' competition. So we have rounded up some of the most decorated, experienced and fun people we could. But this time, there will be no months of preparation, no expensive suits, just 3 rounds of Barista League style competition chaos!
Freda Yuan | Caravan Coffee Roasters
Science fact #1 - it is impossible to meet Freda and not be immediately won over by her incredible enthusiasm and crazy dance moves. Originally from Taiwan, Freda is the two time UK cup tasters champion, 3rd place in the World Cup Tasters in Budapest and head of QC for London based Caravan Coffee Roasters. She is graciously lending us her palette and dance moves for the midsummer party and we couldn't be more excited.
Agnija Tilla | Ally Coffee
Agnija gave up her life as a high flying corporate lawyer to work with specialty coffee back in 2015. While we cannot condone that particular decision we can commend her commitment to being one of the loveliest people in the specialty coffee community in Europe. She is a past Barista League competitor, national brewers champion, and is currently working with Ally Coffee as a sales manager.
Sara Morrocchi | Vuna Consulting
Sara Morrocchi (Vuna Consulting) has been working in Specialty coffee since 2017, specializing in supply chain management. We had the pleasure of having her come to Gothenburg last year for the Cracking Certifications event and she might be one of the smartest people in coffee we have ever met. Having worked all over the world from Portland to Kenya to Amsterdam we are so humbled to have her experience on our judging panel and submit her to our specific brand of coffee chaos.
Cerianne Bury | Trabocca
Local hero Cerianne comes to us from Trabocca as head of QC. She is a qualified Q-grader, WBC judge and member of their evolution group, but most importantly, a former winner of The Barista League. A vocal spokesperson for gender issues in coffee and competition you can check out her awesome talk at Reco Dublin here. Whilst we can't promise that level of intellectual stimulation we are so happy to one of Amsterdam's finest joining our all star judging panel.
THE COMPETITION
Our five star studded teams will compete in 3 rounds of challenges designed to test their mastery of all things coffee. There will be pouring, there will be brewing, the will be talking. Oh and they will be handcuffed together the whole time...
The Barista League: Midsummer Party is proudly supported by: