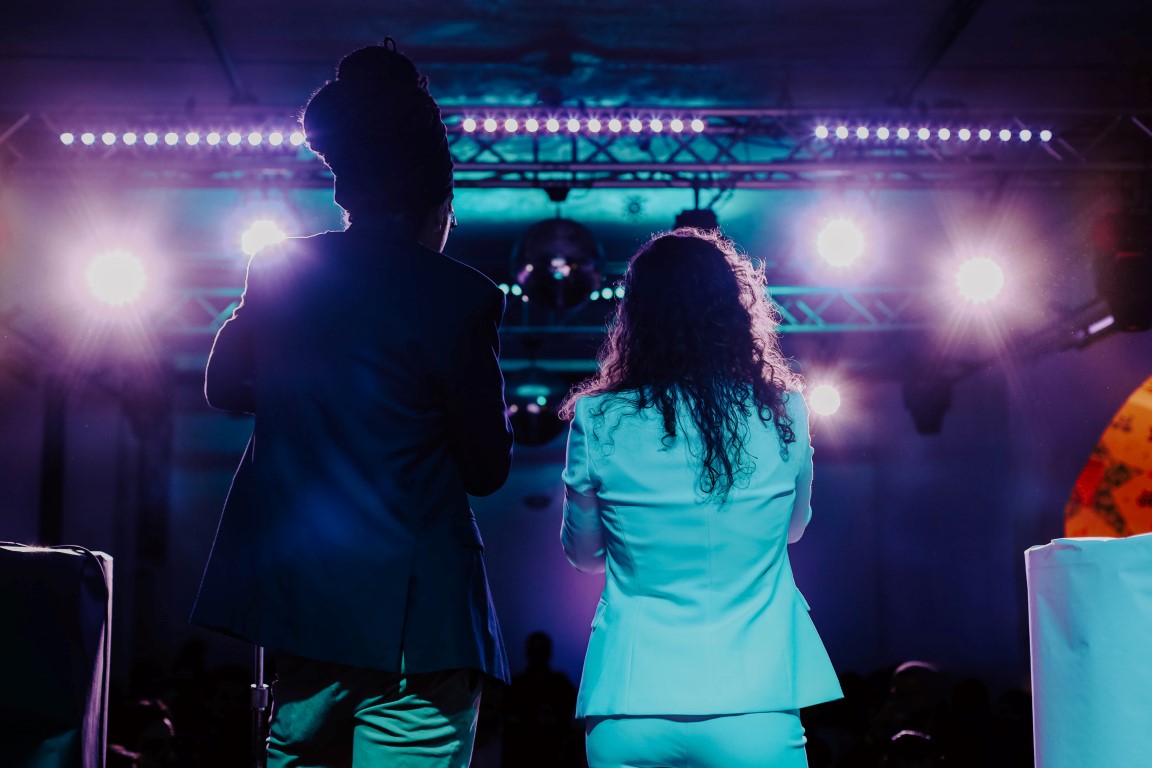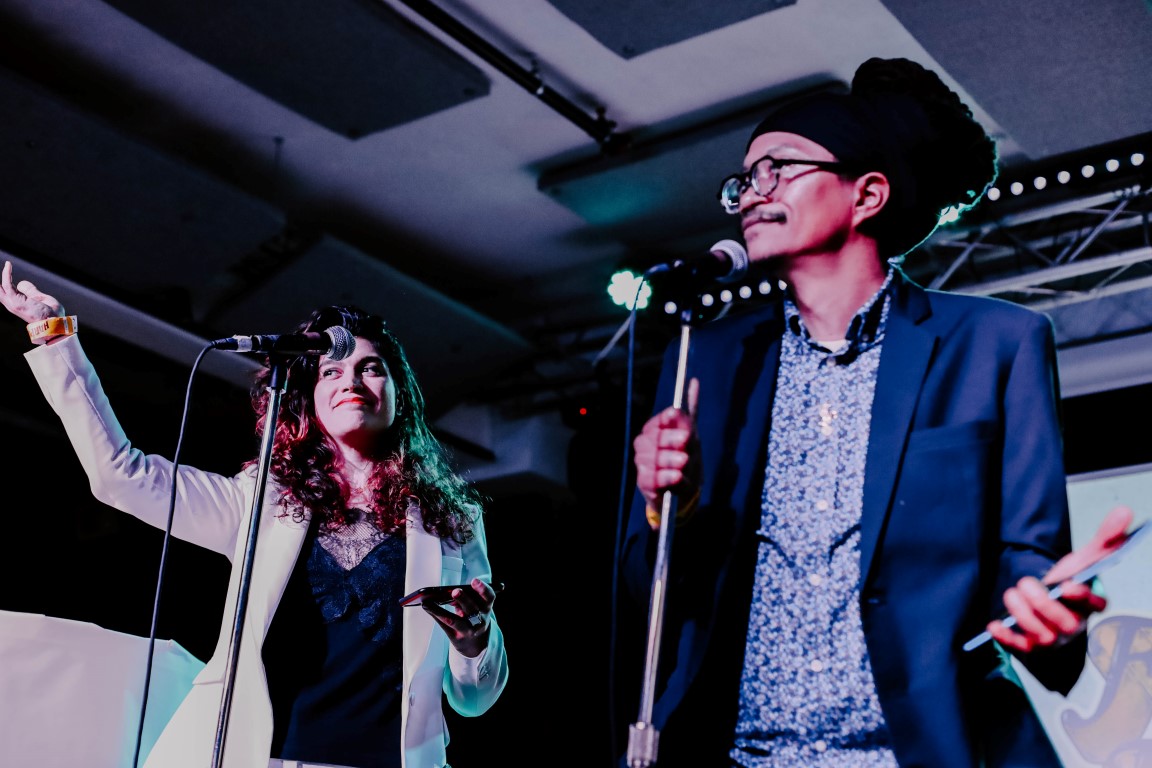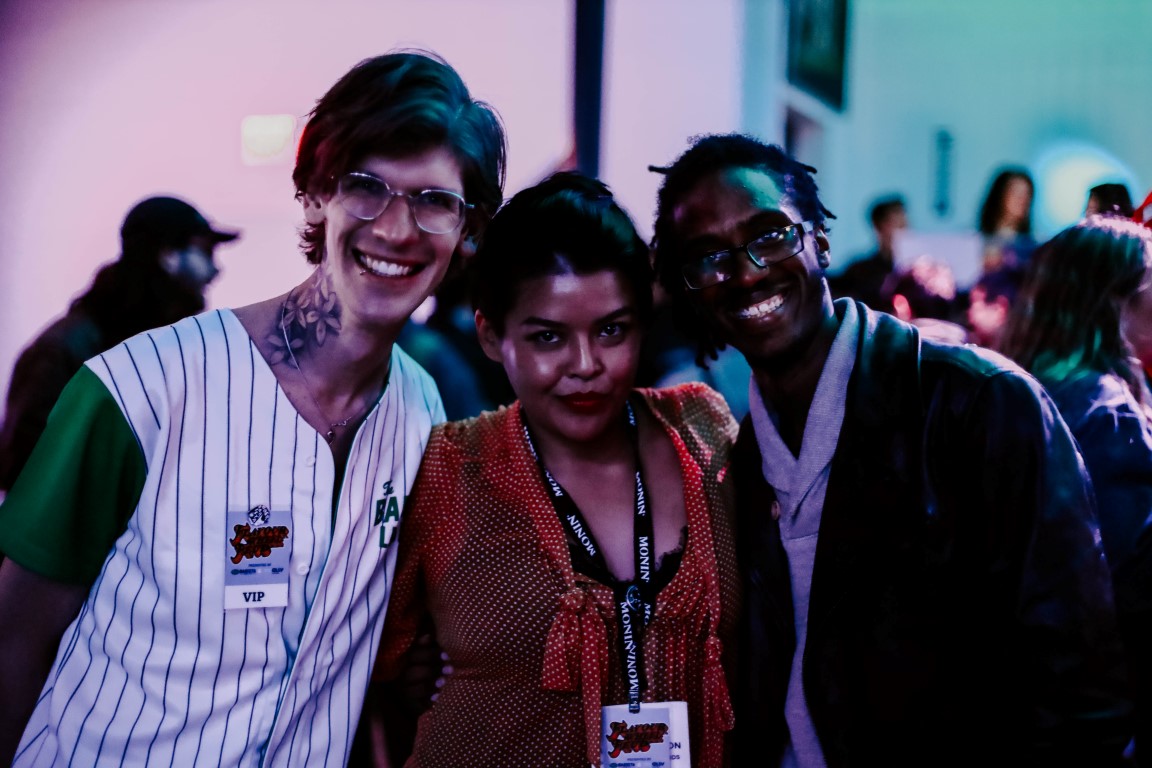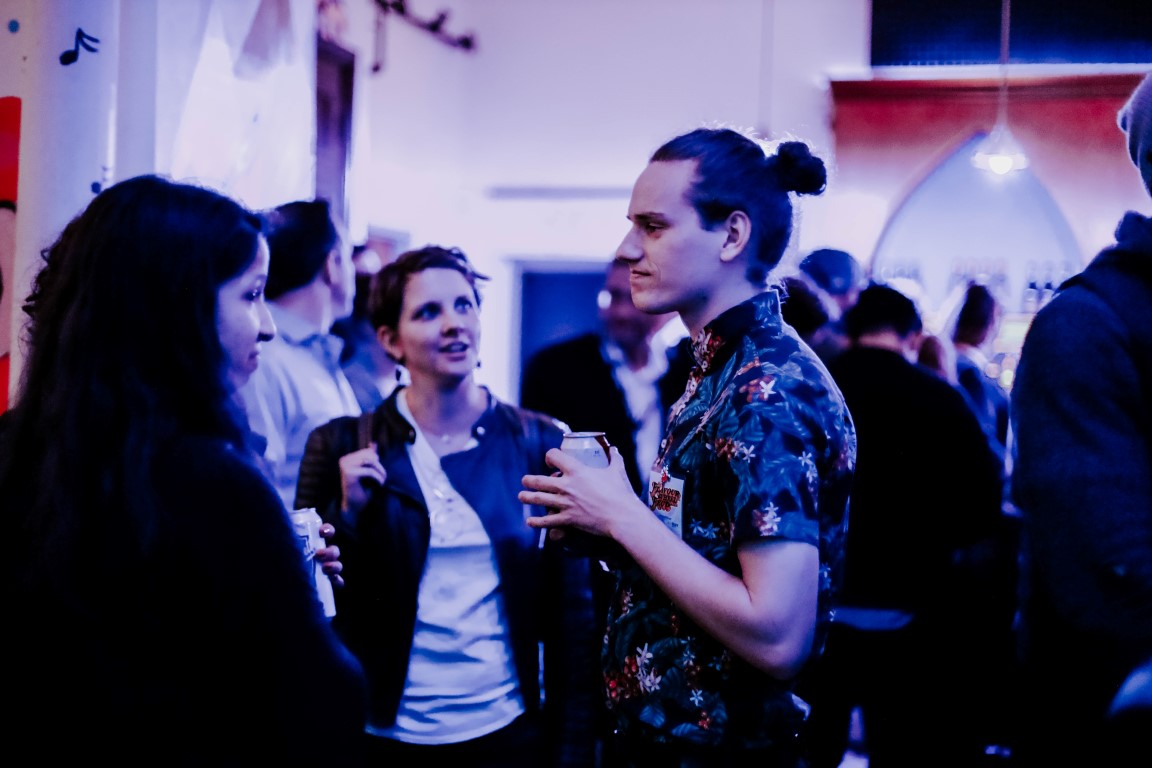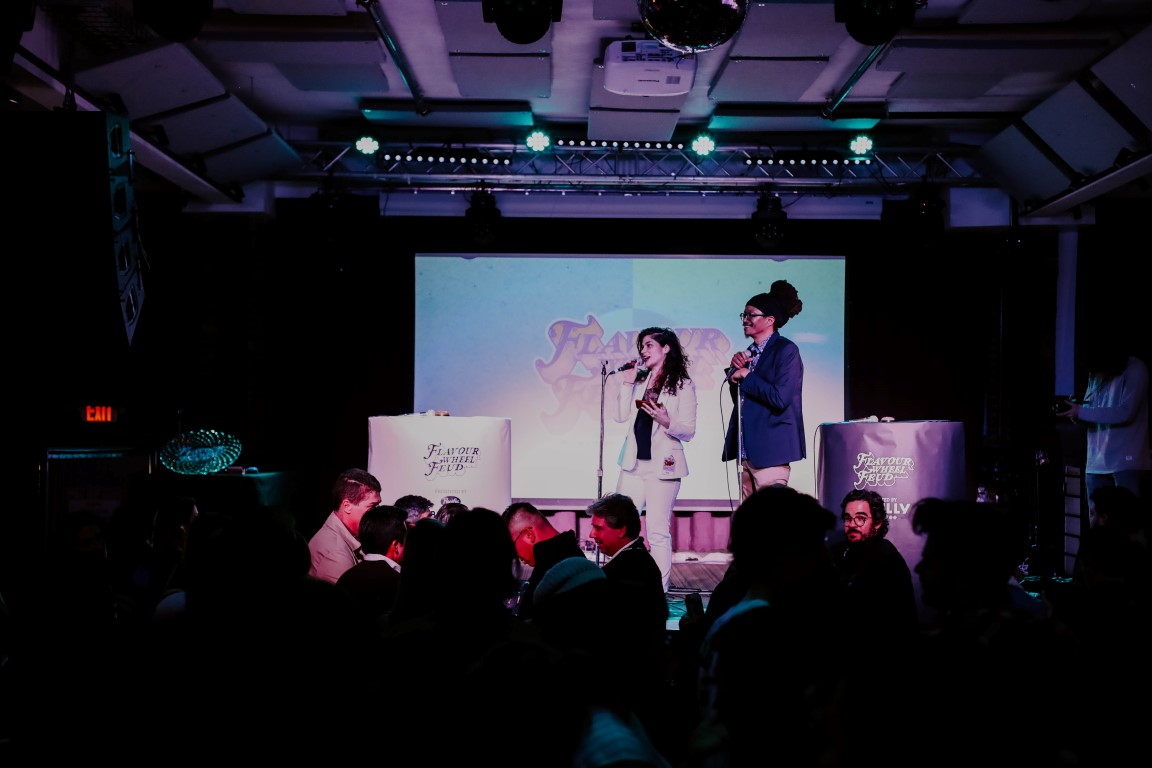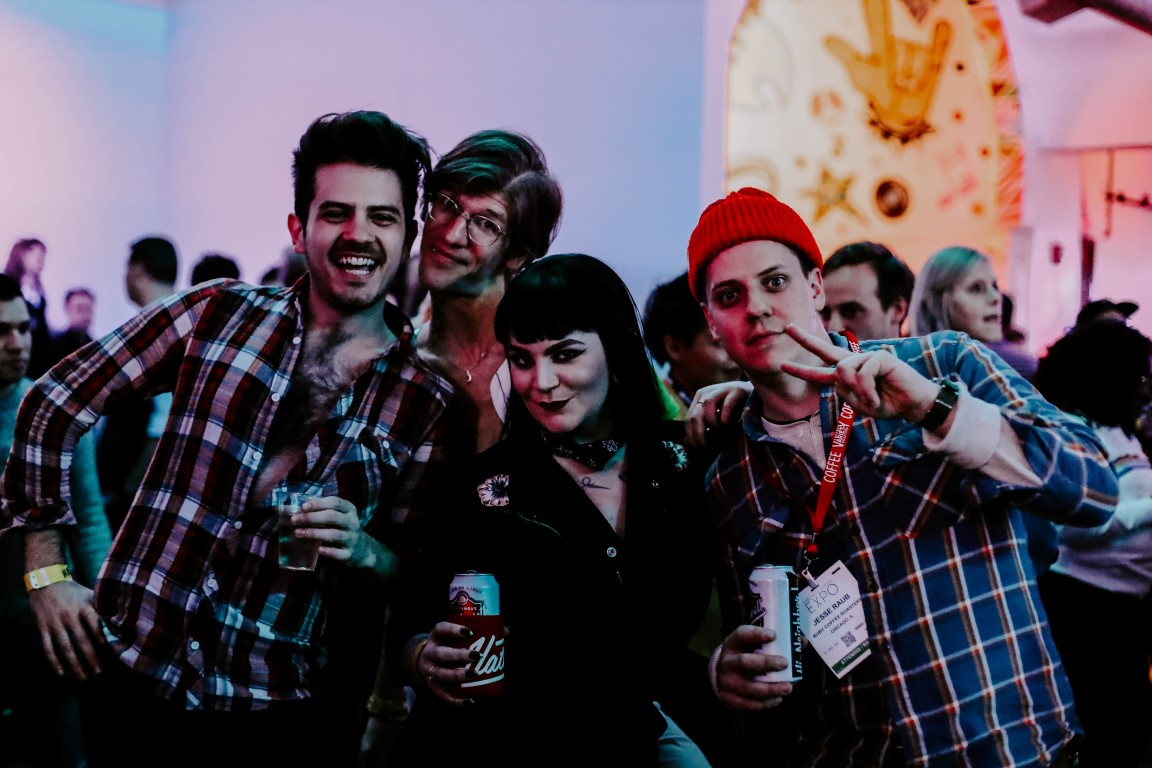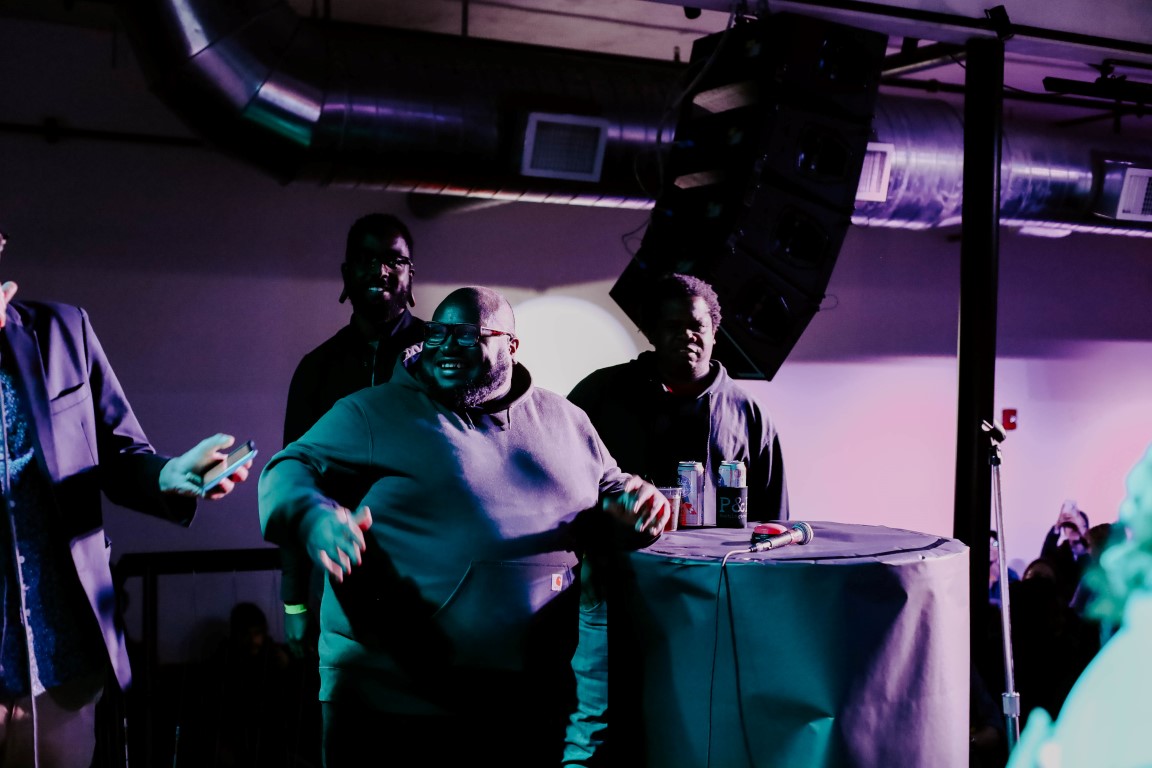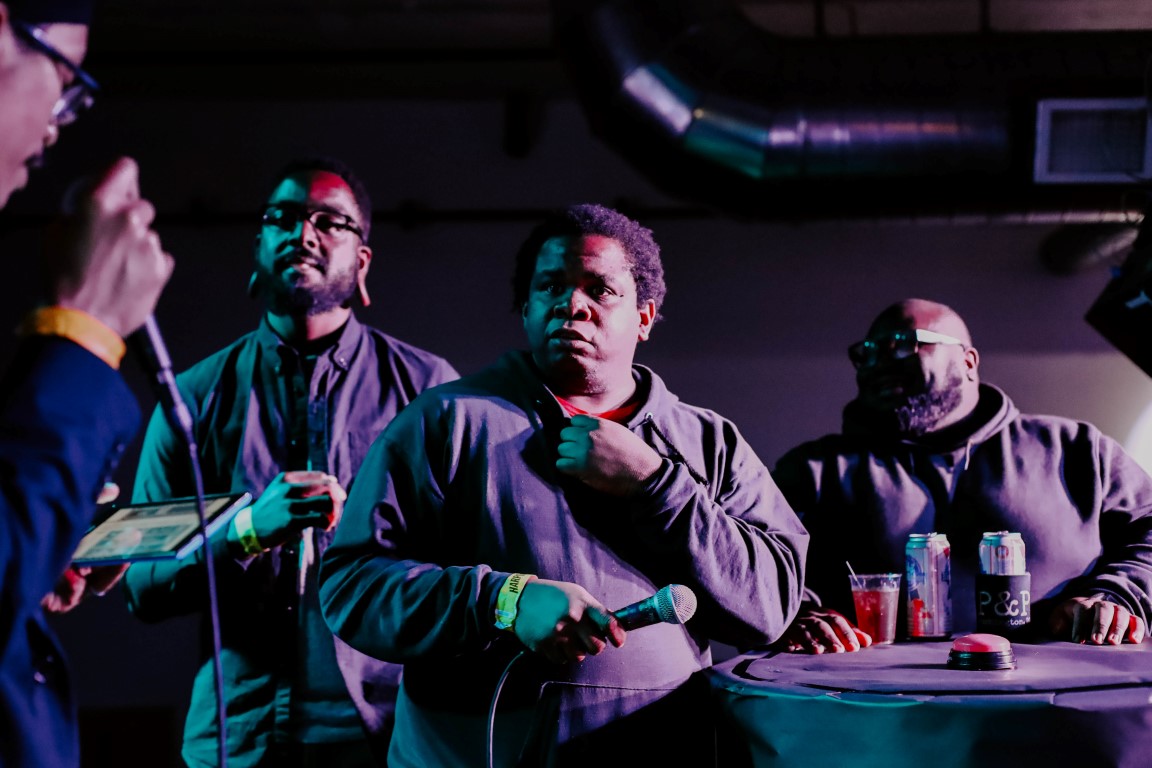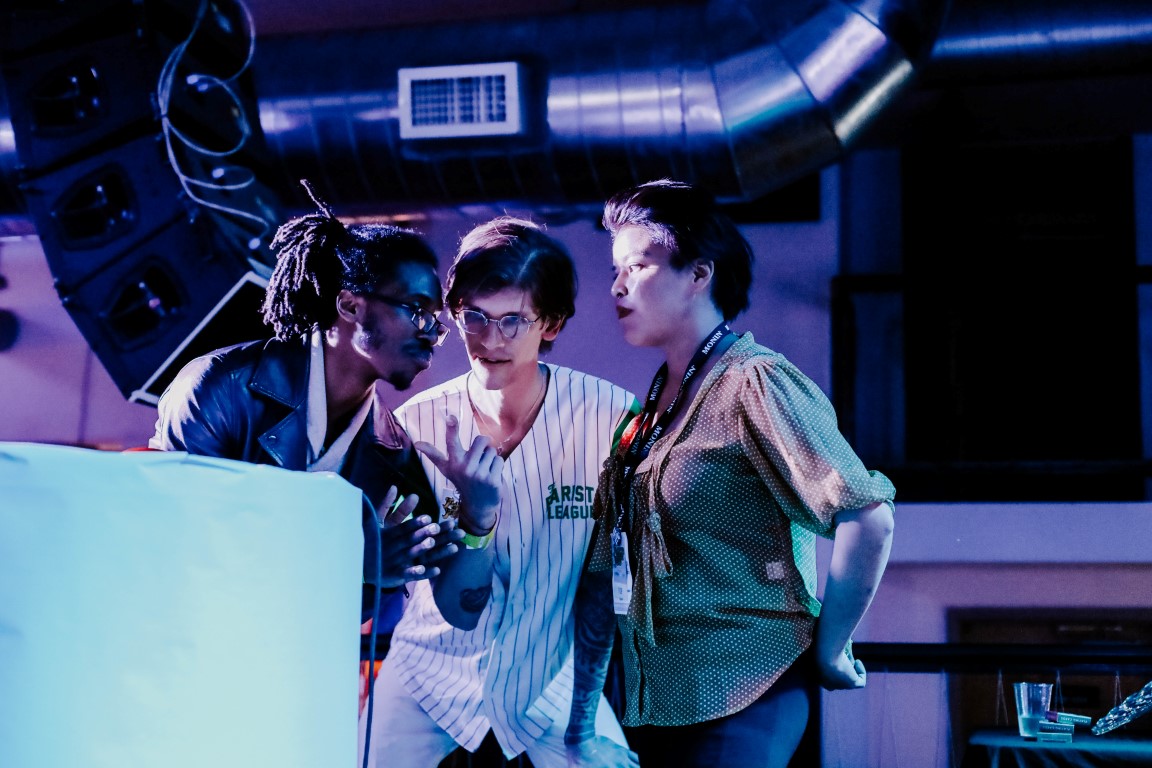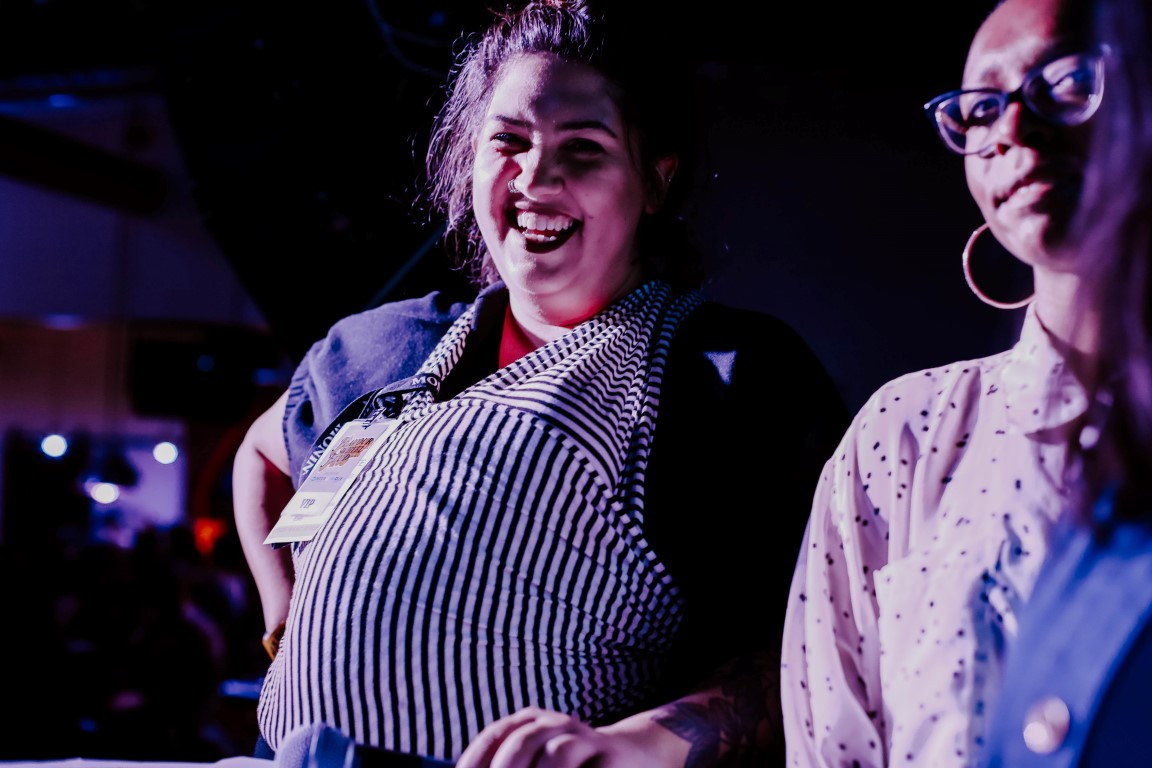 Presented by:
Produced by:
Barista Magazine + Ordna Event Agency
Thank you to everyone who came out for the first ever Flavour Wheel Feud. We had over 450 people try and pack themselves into the venue for a crazy, raucous night of coffee game show chaos. A big congratulations to our victorious team, #Shestheroaster & a massive thanks all of our other amazing competitors and hosts!
Friday 12 April 2019
6pm - 1am
Middle East Nightclub.
472-480 Massachusetts Ave
Free Entry.
Collect your free drink tickets from Ally Coffee or Pacific Foods Barista Series at the SCA Expo!
All people, regardless of color, orientation, gender indentity, love of star wars etc are welcome! We don't tolerate any douchebag behaviour at our events, so please come and have fun and don't be an a**hole.