THE BARISTA LEAGUE: HELSINGBORG
Hosted by Koppi
CONGRATS TO OUR HELSINGBORG CHAMPIONS,
VLAD DEMONENKO AND KOSTYA STRELNYKOV
OF TEAM COFFEE INTELLIGENTSIA!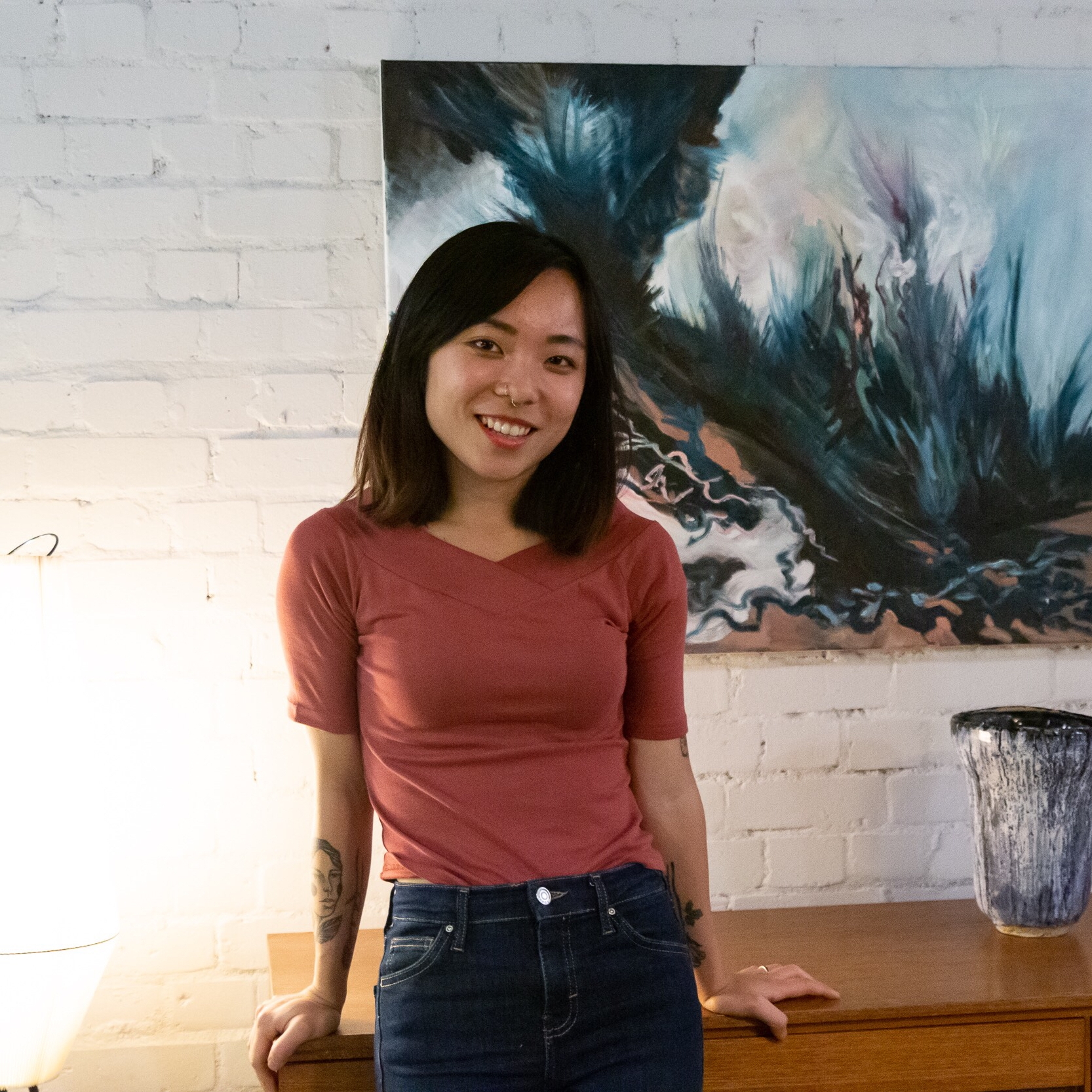 The Prize
Alongside all of the great prizes we give to all of our competitors - we are talking T shirts, Equipment, Coffee, etc etc - we have a CRAZZZYYY first prize that we will announce a bit closer to the event. Stay tuned but know that we are really upping the ante this year!
If you are coming in to Helsingborg, please check out our city guide for special prices at our hotel partner Elite Hotel Marina Plaza.